Order Online!
ORDER STRAIGHT THROUGH US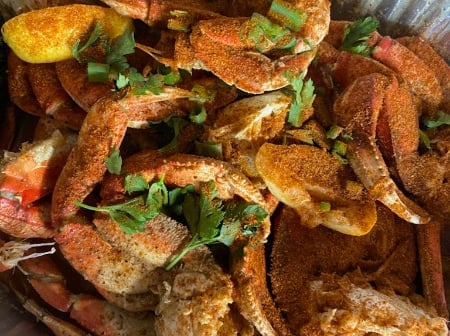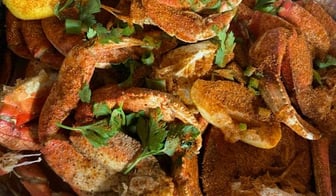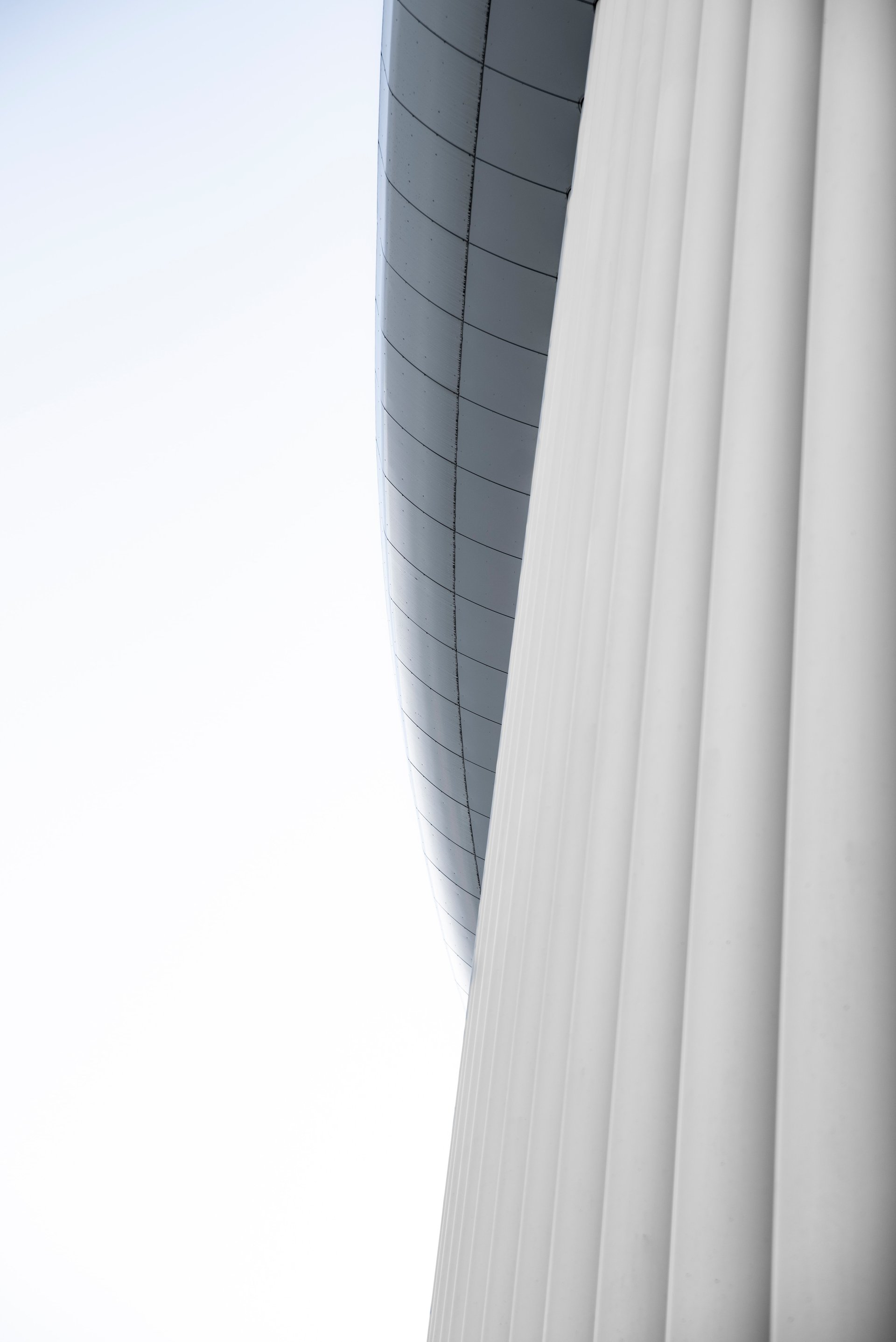 Located in the 220 Delaware St. in New Castle MF Seafood & Grill!
Serves up East Coast inspired dishes with a special emphasis on our Seafood;
Try out the Grilled Food, if you dare!
Wash it all down with a cold beverage from our Ice Box.
Don't forget to ask us about joining our MF SEAFOOD club!


Contact us if you have any questions
1-800-528-5037
We encourage visitors to get in touch for questions, bookings, feedback, or just to say hi.